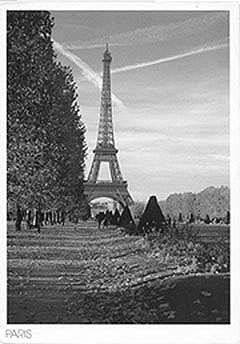 Gray dawn,
Cold winter mist falls
upon blackened stone monuments.
Solitary footsteps echo
from a cobblestone path.
A bizarre blur of images rush
consciousness toward a backward look.
A short year in astrological measure
An eternity by human standard,
Still Alive!
A chord of apprehension
A long awaited meeting of the minds,
Fantasy's long last reality.
A terrifying scenario.